Our Team
Our team comprises talented minds working together to provide our clients with exceptional service and value.
Brad Will
AIA, NCARB, LEED AP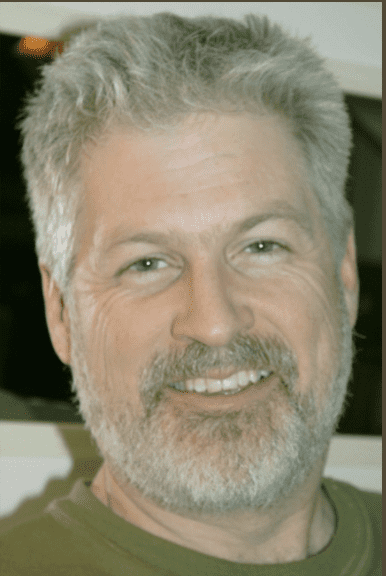 A Cornell University Architecture program graduate, Brad has over 36 years of design and construction phase experience in many sectors of his trade: residential, commercial, institutional, and hospitality projects; he collaborates with team members on creative, energy-efficient solutions that are unique and specific to AAP's every client.
Harout Kelian
RA, NCARB, LEED AP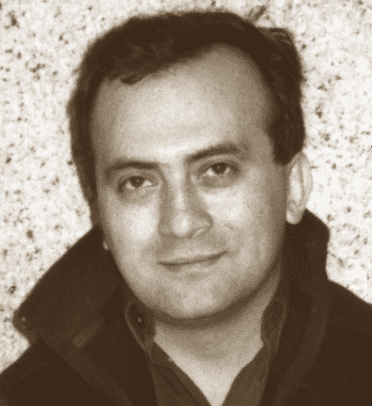 Since 2010 with AAP, architect Harout Kelian brings 34 years of experience on a wide range of project types and scales. His deep insights of Building Information Modeling provide a smooth transition between highly technical project documentation and Virtual Reality-powered presentations, adding value and a unique dimension to AAP's capabilities.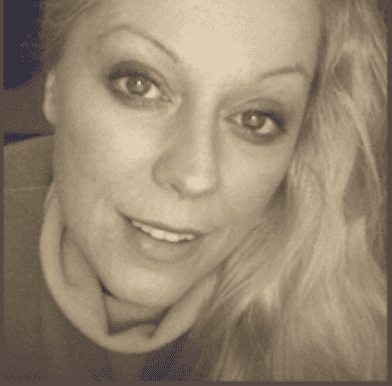 Sari's background in visual merchandising led her to pursue a BFA in Interior Architecture and Design from the Academy of Art University in San Francisco. Her design esthetic is driven by a fascination with the power of light and color to create feeling and mood. Today, Sari brings that drive to AAP projects.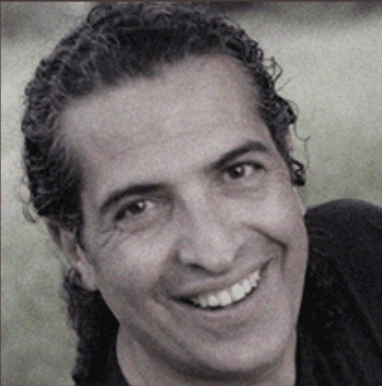 Yves is a top level creative thinker – he is fast on his feet, full of energy, with great ideas. Yves has a unique ability to, with pen and paper, bring ideas to life articulating unique concepts in quick order. Technically savvy as well, his brain-to-hand thinking brings high value to AAP's design process.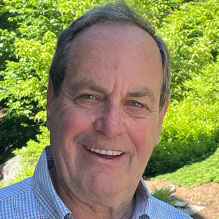 Over the course of his career, Ira, who is an architect and certified building adviser, has also worked as a subcontractor and consulted as an owner's rep using these varied experiences. Utilizing these skills, he works well with general contractors to help realize the client's goals within the framework of their budget.
Architectural Designer & Planner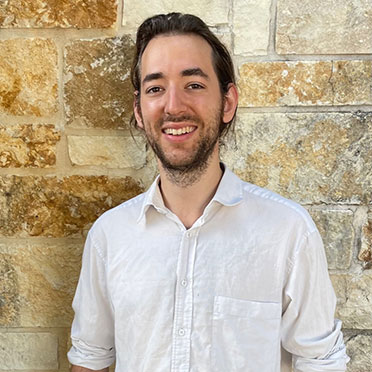 From concept to completion, Simon searches for simple solutions to elevate each design.
He brings 11 years of experience across single and multi-residential, commercial and industrial developments and has a keen interest in heritage conservation and adaptive reuse.
His fluency with BIM and ability to manage projects make him a valuable asset during construction phase documentation and coordination.